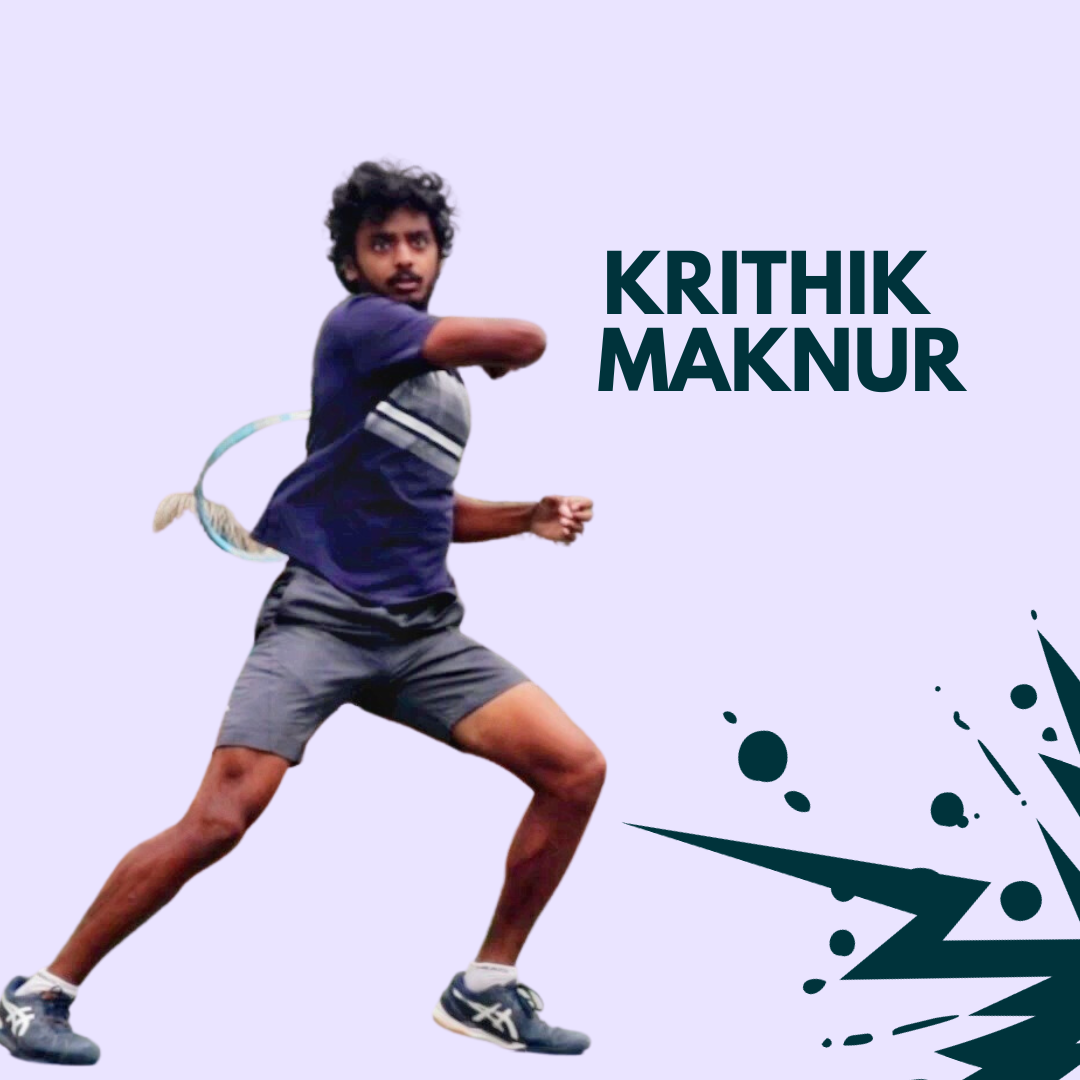 AN UNEXPECTED JOURNEY!
Hello I am Krithik Maknur Shivaram, Co founder of SAFE BEE.
As I look back, I realize that my journey to co-founding SAFE BEE was just an unexpected journey. I was six years old when I was first thrown into the pool, and from that moment on, I carried with me an unwavering attitude of facing any challenges that came my way. My dedication to swimming was evident in the countless hours I spent in the water. I may not have fully grasped it at the time, but these early experiences taught me valuable lessons about discipline, perseverance, and the importance of a healthy lifestyle.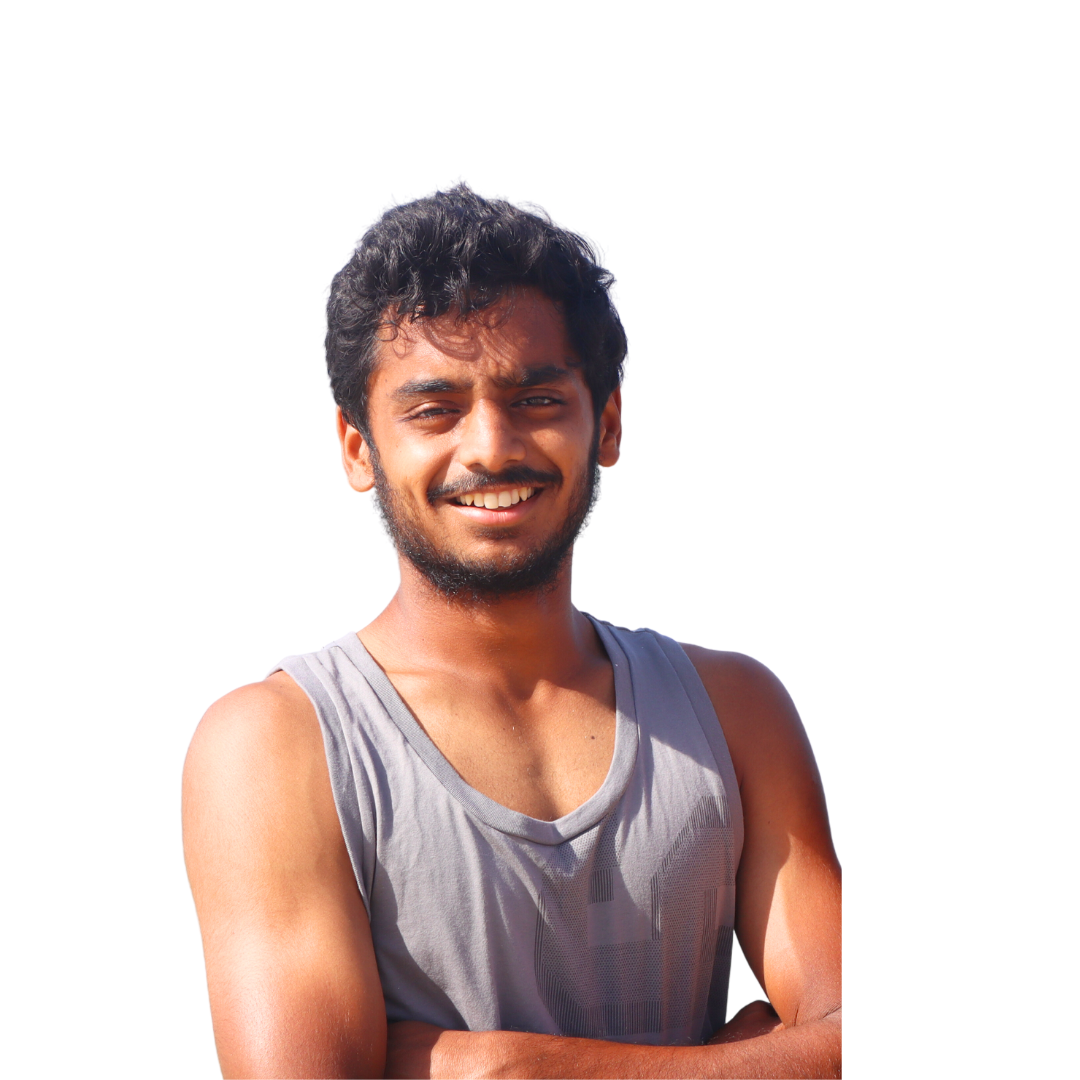 For the next eight to ten years, I dedicated myself entirely to honing my tennis skills. I trained relentlessly, pushing myself to the limits of physical and mental endurance. However, despite my unwavering commitment, the desired results remained elusive. It was during these years that I learned some of the most profound lessons of my life.
What started as a lockdown venture inside a house soon shaped into a full fledged manufacturing unit in Coimbatore. A single product lead to more than 60 products in a year and half. This was all just happening because we (me and my partner) had just one moto : SAY YES TO EVERYTHING first, and the rest we figure out anyway. We were sure about it because we both were passionate and dedicated towards the journey.
I had been so fixated on success and achieving my goal that I had forgotten to enjoy the journey itself. This realization marked a turning point in my life. It was during a moment of reflection that an unexpected friendship began to shape the idea of SAFE BEE. SAFE BEE was built with one thing in mind "always say yes to everything", and the rest we figure out anyway. My journey from a young boy being thrown into the pool to face his fears, to a failed tennis pro, and now to the

co-founder of SAFE BEE, was a transformational and unexpected one. It taught me that success is not solely defined by external achievements but by the joy, growth, and fulfillment found in the journey itself. I am grateful for these valuable lessons that have shaped me into who I am today.

- Krithik Maknur