We are 2 athletes in the business of creating conquerors by making consumers eat with purpose, knowing the what's, why's and how's of their food!
Our Champions conquering all around the world!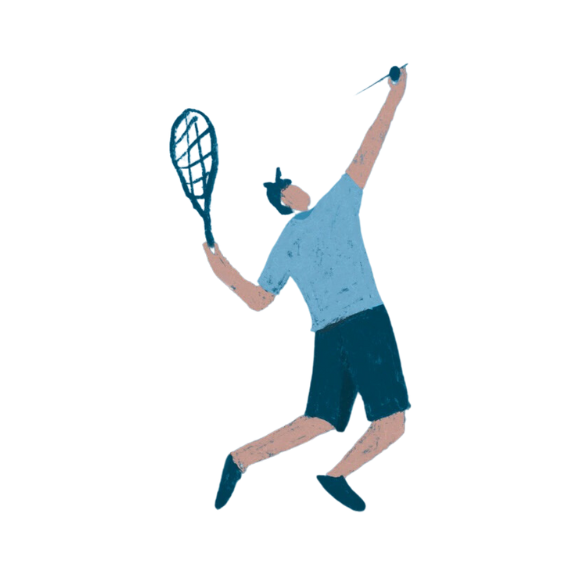 Absolutely No added sugar!
Bars that fuel, not fill!
Gym, Office, Travel and Beyond!
Be mindful about what you consume!
What Our Customers Are Saying